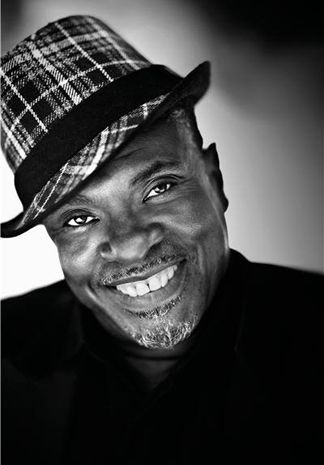 Upright News:
We are proud to announce that Emmy Award-winner & Broadway heavyweight KEITH DAVID will join Emmy & Tony Award-winner LILLIAS WHITE onstage – Tonight, June 3rd – for the debut of "A WOMAN ON LOVE" at the Catalina Bar & Grill in Hollywood.
Currently starring alongside Ms. White in the Mark Taper Forum's production of "Joe Turner's Come and Gone", Mr. David is best known for his work in over 150 feature films including Cloud Atlas, Disney's The Princess and The Frog, Oliver Stone's Platoon, There's Something About Mary, Armageddon, Pitch Black, Requiem for a Dream, Mr. and Mrs. Smith, Barbershop, Crash and many more!
Mr. David brings his irresistible wit, charm and star-power to the stage as our very special guest! We are thrilled.
Lillias White's A Woman On Love debuts Tonight, June 3rd at 8:30pm at Catalina Bar & Grill in Hollywood!
CLICK HERE FOR MORE INFO
Upright Cabaret at Catalina Bar & Grill
6725 Sunset Blvd.
Hollywood, CA
Produced by Chris Isaacson (CIP) & Upright Cabaret