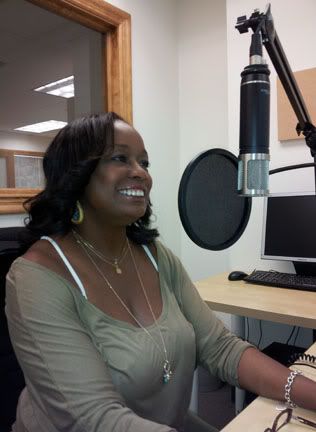 On Tues, March 27, 2012, Singer/Actress YVETTE CASON sat down with LA TALK RADIO's Sheena Metal to discuss her beginnings in Dreamgirls on Broadway, touring with Whitney Houston and what audiences can expect in her upcoming show, An Evening with Yvette Cason.
Host Sheena Metal also highlights songs from Yvette's career including "I Got The Money" from Sisterella, "It Don't Mean a Thang" from Play On! on Broadway and a brand new song with Saxophonist Steve Torak!
CLICK HERE TO LISTEN TO THE INTERVIEW
See Yvette Cason perform LIVE! Join us on Sunday, April 1st at the Catalina Jazz Club for An Evening with Yvette Cason! Click here for more information!