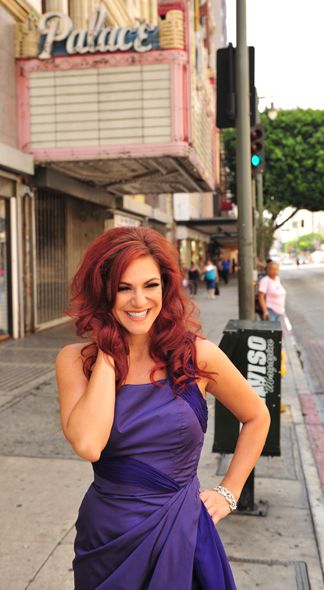 REVIEWED:
Broadway World's Michael Quintos reviews Recording Artist and Broadway star SHOSHANA BEAN's performance on Memorial Day at The Americana at Brand in Glendale!
Performing in weekly residence, Ms. Bean and her band perform audience favorites including Aretha Franklin, Ray Charles, Tina Turner and more, as well as, new original songs from her recently released sophomore album, O' FARRELL STREET, which debuted at #3 on the iTunes R&B charts.
CLICK HERE TO READ THE REVIEW!