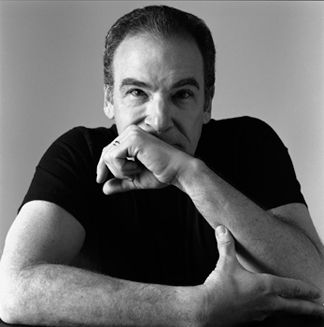 Upright Cabaret News!
Upright Cabaret has partnered with The Ford Amphitheatre for a very special live theater experience!
WIN TICKETS
MANDY PATINKIN WITH THE PASADENA POPS
FORD AMPHITHEATRE
Join our newsletter (look to the right) for a chance to win A PAIR OF TICKETS to see Tony Award-winner Mandy Patinkin in concert on Sun, June 9th! (Winners announced Fri, June 7th)
MANDY PATINKIN in Concert
One Night Only – Sun, June 9th, 8:00pm
Conducted by Eric Stern
Mandy Patinkin is in the business of showstopping," raves The New Yorker. "He is a musical force of nature!
CLICK HERE FOR MORE INFO